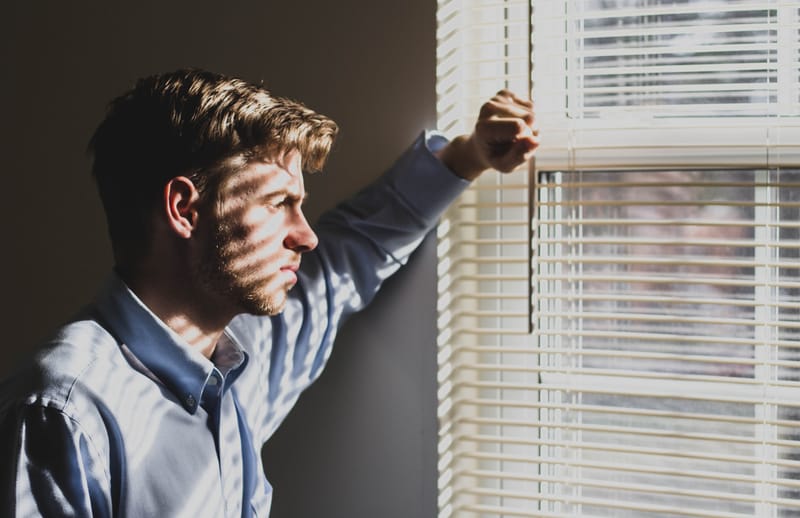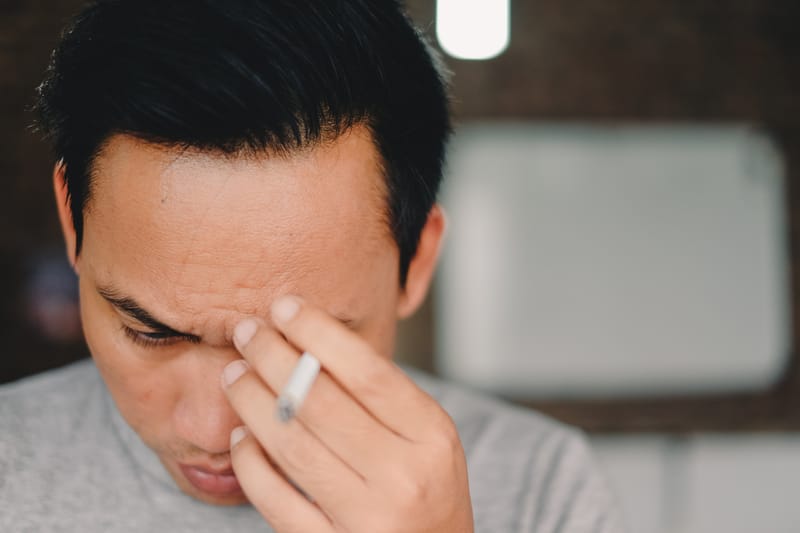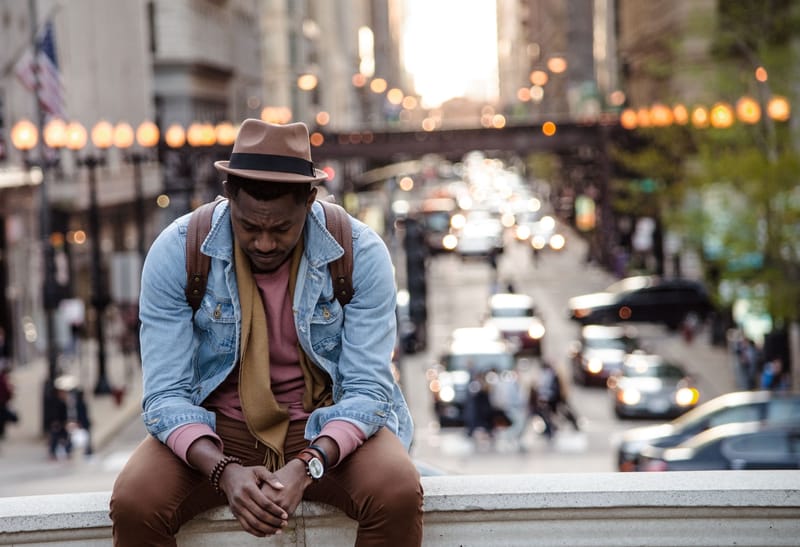 There is a male mental health crisis happening right now in the United States. Men are often 'suffering silently'.But it's also a time of opportunity. We live at an exciting time. Why? Because more and more men are turning to therapy!
That's right. I'm sure the percentage is still way too low, however, I've noticed a somewhat 'dramatic' increase of men calling me in the past year. Back a few years ago, in my practice - which at the time was in White Marsh, Maryland - my clientele was at least 95% women, with only the occasional guy. I was also running a very popular women's group that had been running for years. At the time I toyed with the idea of starting a men's issues group, but I doubted I could find enough men.
Lately, however, men are increasingly reaching out. How? Usually it's through their insurance provider list, their EAP (through their employer) or a primary care provider. Sometimes through an internet search. However it happens, this trend of men 'seeking help for mental health' is is a good thing. In the past, many of the men who came to therapy because they
had
to: either a partner giving them an ultimatum or a referral from an employer or even, the courts.
But the trend of men asking for help with mental health concerns such as depression and anxiety is something new. The ubiquitous-ness of educational messages and positive role models such as athletes and celebrities willing to speak up about their therapy experiences - young men like olympian swimmer Michael Phelps, actor and wrestler Dwayne 'The Rock' Johnson, boxer Oscar De La Hoya and even old schoolers like football Hall of Famer Terry Bradshaw - is perhaps something to truly celebrate, as it shows the most competitive and macho guys face the same mental health problems and concerns women do.
Some men
are
realizing they need help with their difficult life issues, before someone asks them to. Or because they want to help their relationship. And, somehow they're looking beyond the standard societal prescription for males that 'asking for help implies weakness'.
HERE'S THE NOT SO 'SECRET' SECRET: Asking for help may take the most courage of all!
I intend to be there for those men who are ready to take care of themselves better. Indeed, seeking help for one's mental health requires a recognition that the mind and emotions ARE as important to take care of as the body.
How is it that a woman can relate to a man's issues?
Well, I say, why not? The many frustrating feelings that men have, I can relate. Can't you? If we would just look at men as people first, perhaps we'd get over judging or expecting men to 'be a certain way'.
I've had lots of male clients who have faced insurmountable odds and still pulled through. Men still are held to a high bar in divorce and custody proceedings. Men as maybe you've heard it said over time have in our modern culture often 'prostituted' themselves to dangerous and extra stressful jobs, because they paid more, so that they could provide.
Men's stress is just as damaging to men as women's stress is to them. It's not a battle about who has more stress. We all do in today's world. I like one expert who calls today's stresses 'wicked' and another way of looking at it is the complexity of today's stresses. Just like women aren't as hardwired to keep up with some of today's demands, men too are trying to adjust to this higher functioning, frontal cortex world. Meaning, all of us are trying to figure out how to become stronger AND faster AND smarter today.
Tall order.
I've also spent most of the 40 years of my adult life working hard in the world. There has not been time for me for expensive manicures, pedicures and hairdos. Yes! I've not had someone to nurture me, much like guys, if they have a great mate, get nurtured. So I can relate to being a sole provider.
Also, now that I am at more of a 'motherly' or even, 'grandmotherly' age, guys feel safer to talk to that sort of figure. There isn't the distraction of their attraction. Well, for the most part, LOL.
LET ME HELP. Are you a guy feeling super stressed out to the point you have been feeling really down for over a couple of weeks? Have you been drinking or using substances more to quell the emotional pain? Do you find your girlfriend or wife just doesn't understand you? MAYBE I CAN HELP.
Call me anytime 410-967-3848 and we'll set up a brief phone consult to see if therapy or coaching is right for you. I will return your call within 24 business hours.Please note: I do not provide crisis services. If you are feeling like you are in withdrawal from a substance, or you might harm yourself or someone else, please call 911, your local mobile crisis center or go to your nearest ER.