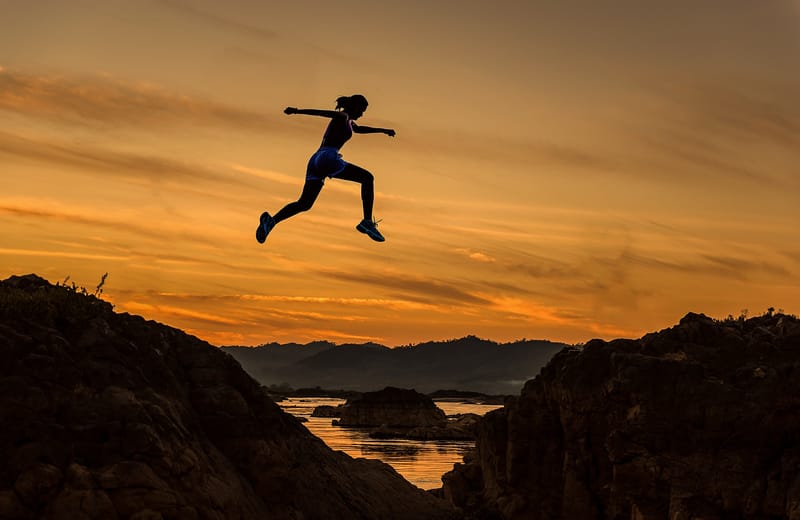 Life Coaching
Barb sees life coaching as both a preventive service AND as an opportunity to optimize one's experience of life. If more of us had an adviser to guide us to our happier, more balanced, less stressful life, perhaps we'd avoid having mental health issues in the first place. Have you realized, for example, that you've been successful in your career and now you want to experience that level of fulfillment in your personal life? If you are someone whose heart is calling out to you to experience such a 'fully realized' life, Barb wants to support you. Barb believes you know the answers to every question or challenge you may have in your life, and her heart-centered/higher-self focused coaching process will inspire you to build a more caring and accepting relationship with yourself, which will equip you with the vision and courage to reach your personal potential.
Learn More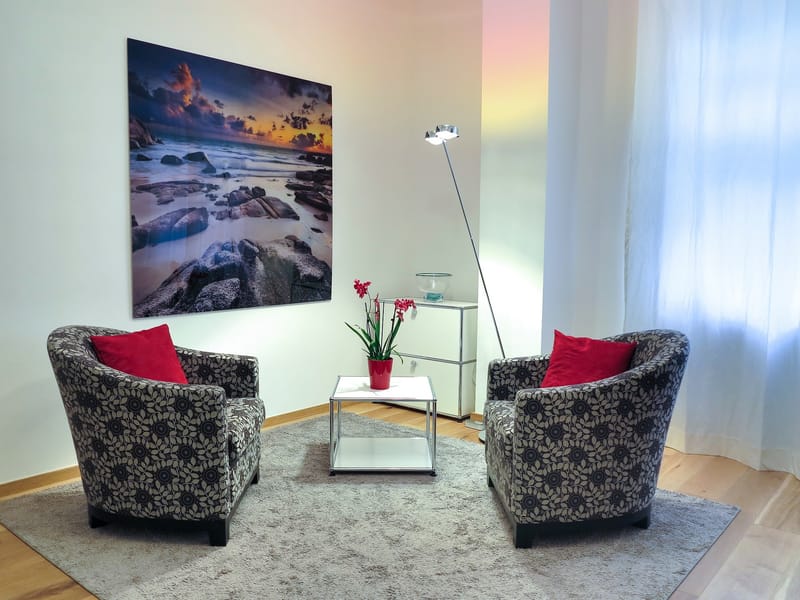 Psychotherapy, Online Counseling and EAP Counseling
Barb Elgin offers outpatient psychotherapy and EAP Counseling services to clients across Maryland, including Baltimore City, Baltimore County, and Harford County; to residents of Parkville, Perry Hall, Nottingham, White Marsh, Towson, Timonium, Cockeysville, Owings Mills, Reisterstown, Catonsville, Belair, Joppa, Fallston, Forest Hill, Aberdeen, Havre De Grace, Churchville and more.
Learn More