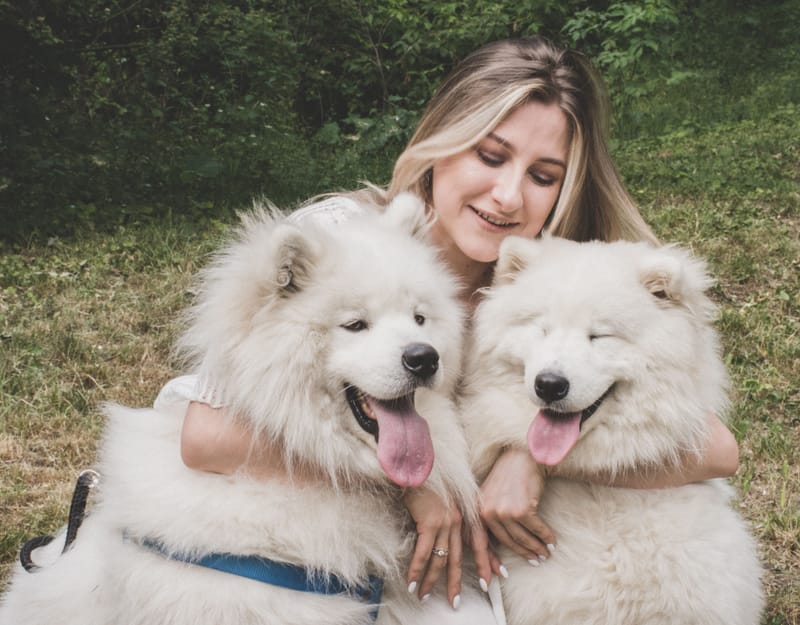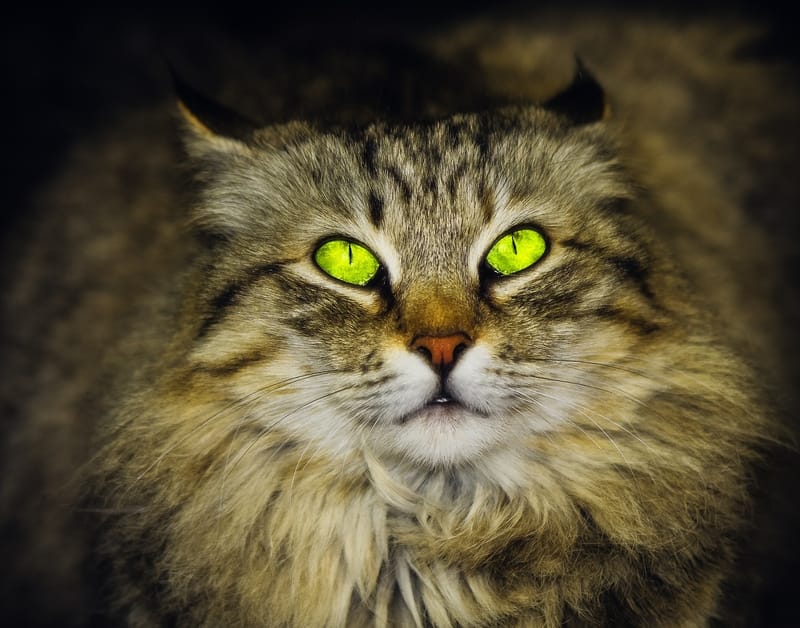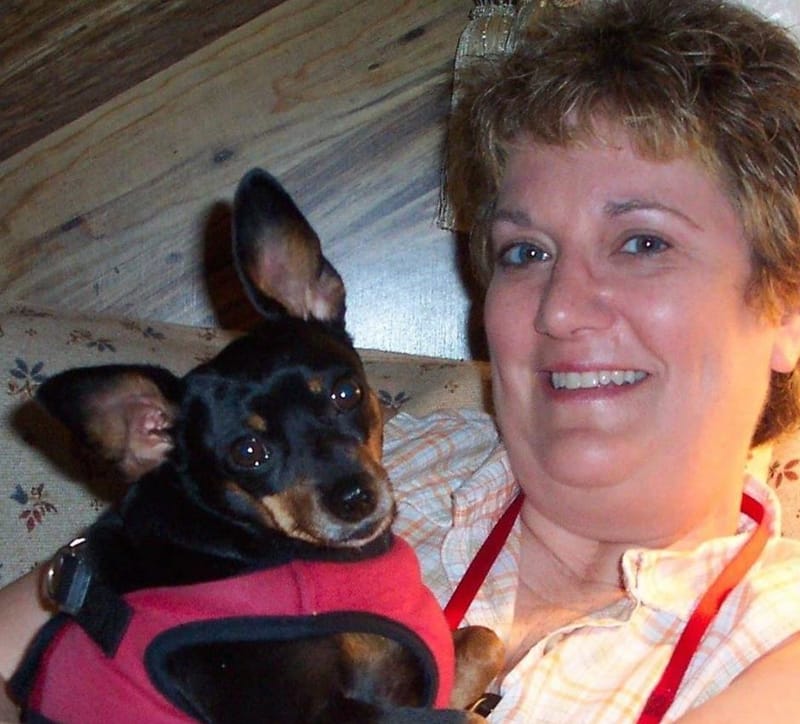 There was nothing like incorporating my miniature pinscher Lucy into psychotherapeutic work.*
The years were from 2008 to 2014 and I was living in Florida. In the same six months or so, I both rescued Lucy and had to euthanize my 19 year old miniature pinscher Ruby (what a dog!). This was the first and only time I've put to sleep one of my pets and it was difficult.
I have so many fond memories of those years. Lucy was a very important part of two very exciting projects:
Traveling therapist
- I drove all over central Florida to meet with clients, who lived in assisted living and nursing home facilities. Lucy and I also had the honor of visiting some of our clients while they were hospitalized or in the ICU. Lucy and I brought great comfort to many clients and their families.
Program Director and Lead Therapist for a major hospital system
- Lucy sat right in the therapy circle of my intensive outpatient program for active seniors 55 and up. Lucy was loved by the clients and her presence helped more than one client who was really struggling with one or more physical and/or emotional issues. And while I no longer have a connection with those clients, those still alive I am sure remember Lucy and how she made them feel.
Today, I counsel pet owners who are grieving the loss of a pet. I understand...
What it's like to have to decide to euthanize.
What it's like to care for a paralyzed animal (sadly Lucy developed Degenerative Myelopathy - AKA 'doggie ALS' - at age 8 which shortened her life)
What it's like to hospice a terminally ill dog and to help that dog die at home, if that is the most humane course for you and the animal.
What it's like to care for any special needs pet.
What it's like to lose an animal suddenly and to blame yourself.
What it's like to have others trivialize your loss.
Perhaps most importantly:
It's tempting to avoid dealing with the difficult feelings pet loss and the sadness of losing a pet you loved and cared for can produce. With our busy lives today, and with the lack of acknowledgement of others of our grief, because it was 'only a pet' it's common for people to minimize their feelings or not give themselves permission to grieve. Worse yet, many think that their grief will go away on it's own.
The bottom line for many is that easy to let your pet grief go unaddressed.
Why is this not a good idea?
Unresolved grief can lead to other, more serious mental health issues like depression, anxiety and even, in some cases, PTSD.
If you want support regarding the more difficult emotions of caring for any animal, please CALL OR TEXT ME 410-967-3848
at your convenience for a free, no obligation phone call to explore how I can help YOU!**
* Benefits of the Human-Animal Bond -
https://petpartners.org/learn/benefits-human-animal-bond/
** PLEASE NOTE: I DO NOT PROVIDE CRISIS SERVICES. IF YOU ARE EXPERIENCING A MENTAL HEALTH EMERGENCY, CALL 911. IF YOUR SITUATION IS URGENT AND CAN'T WAIT AT LEAST A WEEK TO BE SEEN, I ADVISE YOU CALL YOUR PRIMARY CARE DOCTOR FOR ASSISTANCE. IF YOU DON'T HAVE A DOCTOR, CALL THE NATIONAL CRISIS HOTLINE AT 1-800-273-8255.