Former Therapy Client:
I love Barb and saw her for couples therapy almost 2 years. She's taught me to be more honest with my boyfriend, including telling him that if things don't change soon for the better for me and my daughter I may break up with him.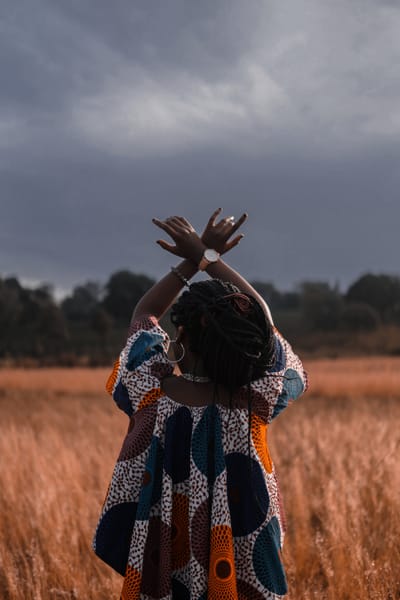 Former Client:
Barb is refreshing and authentic in her approach. Her positivity is warm and welcoming. Recently my son turned 13 and starting having issues. I brought him to see her. We got more accomplished in one session with Barb than in 3 months with my previous therapist.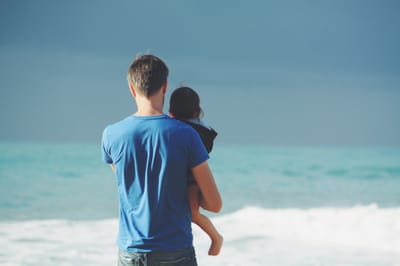 Facebook reader:
Beautiful lady with a beautiful message! I love her Facebook posts.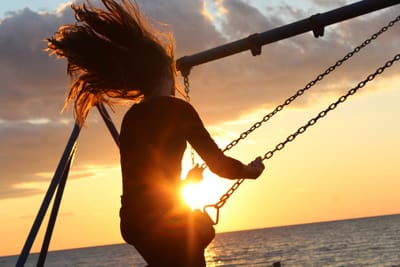 Sports Coach/Instructor.:
I am a relatively new certified sports instructor and coach. I've been working with Barb now for a few months and I am amazed - being older than her - how much wisdom I gain from talking to her. I look forward to our discussions and, as a male coach working with female athletes, her perspective is guiding me to more success at motivating them.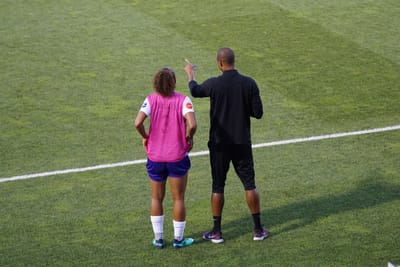 Carol Naff:
Business Owner/Entrepreneur
Barb is a leader in the community and beyond. She provides strategic ideas in her passion for her work. You will be lucky to get to know her.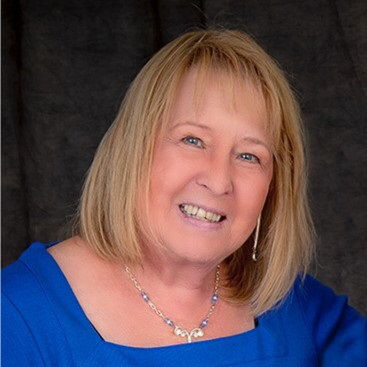 Matt Skallerud:
LGBTQ Online Marketing - President, Pink Banana Media
Barb has proven herself incredible to work with... she has stayed well focused on bringing some of the best online services to the "L" in LGBT, and that focus, along with her personal and professional skills, has elevated Barb to a position of being a great person to both work with and partner with when making outreach to the lesbian community online.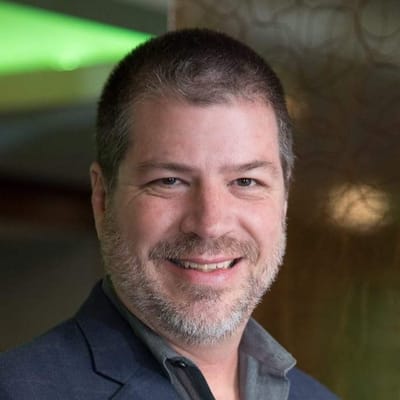 Fellow Coaching Colleague and Former Client:
Barb is a great coach who is committed to success and quality of life for her clients. She is creative in her approach. She offers her clients a variety of services as well as great networking opportunities.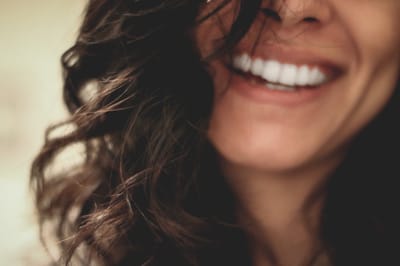 Merlyn Sanchez:
President, SMART Business Owners
Barb Elgin and I have been members of the same associations during the past several years and she has always been a consummate professional. She is an acute business person who has collaborated with others to create great products for her clients.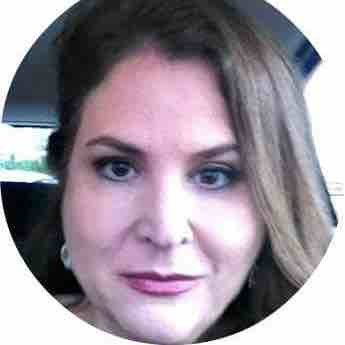 Paula Gregorowicz:
Experienced Digital Marketer | Small Business Consulting | Website Expert
I have had the opportunity to work with Barb in professional organizations and as a joint venture partner. Barb walks her talk and I would highly recommend her and her work.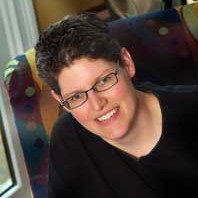 Marion (Anschel) Franklin, MS, MCC, BCC:
Life Coaching Group - Professional Coach Training, Mentor, Life Coach
As Barb and I co-wrote the e-book "7 Simple Secrets to Successful Workshops," she worked diligently to make it a successful product. Barb's style was easy-going, fun, and motivating. She is great at asking challenging but important questions to gain clarity.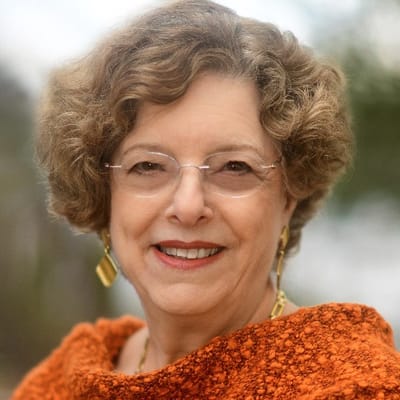 Michael O. Coop Cooper:
Executive Coach and Trainer
Barb's enthusiasm, thoughtfulness and thought-provoking nature makes working together more fun and insightful.