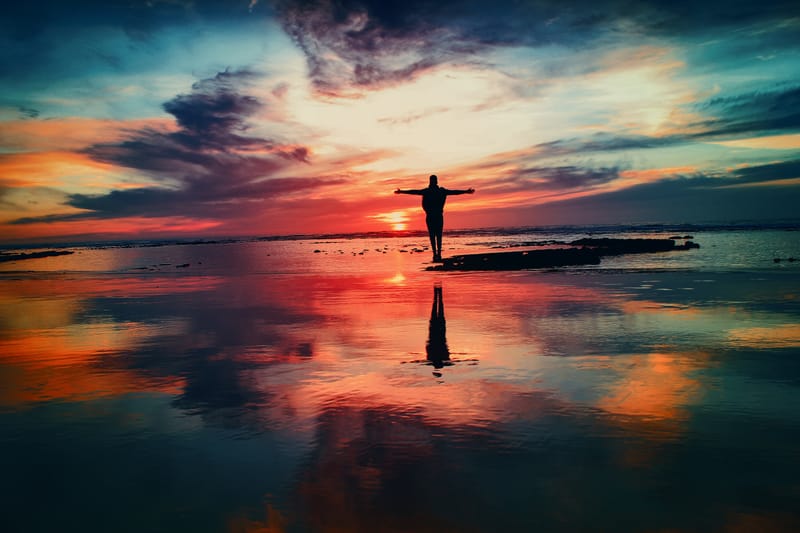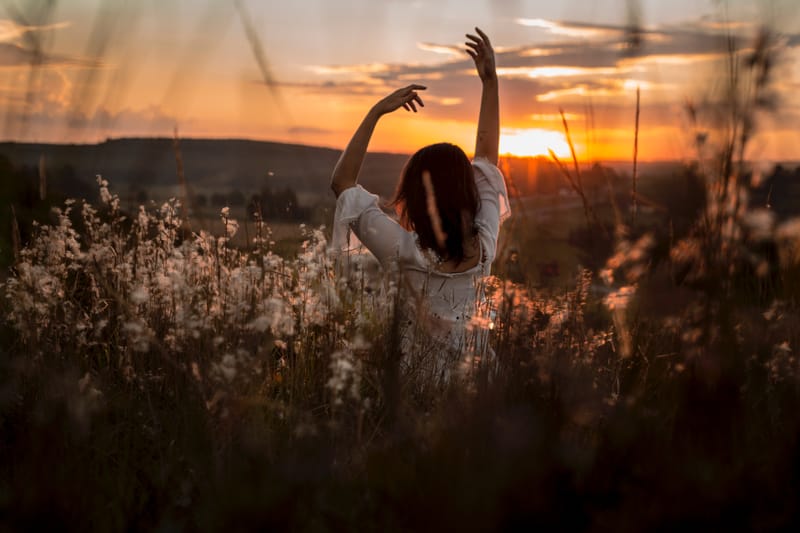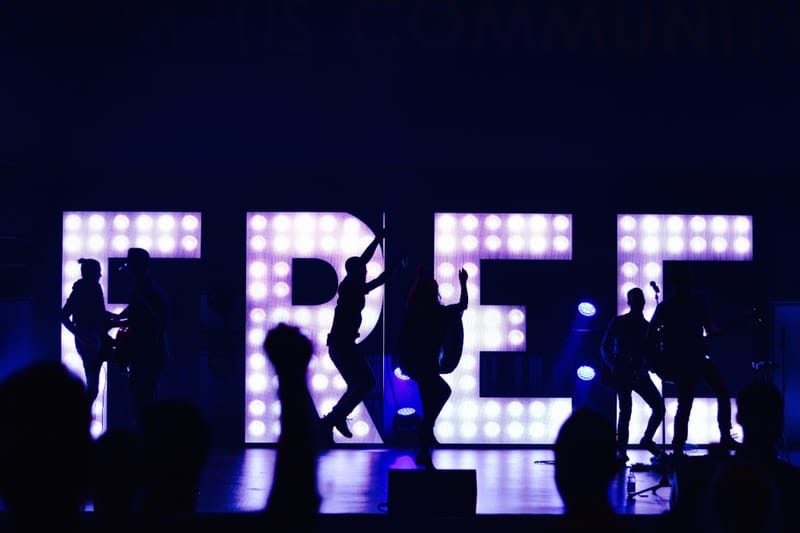 "If you think you're a failure, I've got some good news for you: you might be a success by standards you haven't yet honored."
— Courtney Martin
"Healing requires from us to stop struggling, but to enjoy life more and endure it less."
- Darina Stoyanova
There is a pathway, and yes, it is still LESS traveled than the 'well worn, known, yet crowded' one available to you. The road they used to call 'keeping up with the Joneses'.
There is a 'sweet spot' on life's journey, where you are living life on
your
terms, at
your
pace, filled with what is most meaningful to
you
. Sounds fantastic, doesn't it?
So why haven't more of us found this sweet spot, this rarely traveled road? I know the sweet spot, because I'm creating it in my life.
Are you ready to create your own 'sweet spot' life? Are you ready to drop INTO real living and drop OUT OF the stress and strain? If that sounds intriguing to you, join me.
Your happiness and emotional health are no doubt calling out to you. And I'll bet your physical self is begging to be heard too. That's why you are reading these words, yes?
Are you ready to listen to what they are whispering - or perhaps even shouting! - to you?
If you're ready to discover what your heart is truly saying to you, call me, and we'll set up a relaxed time for you and I to talk. 410-967-3848.